2 YEAR GUARANTEE ON ALL PARTS & PAINTS
Accident Repair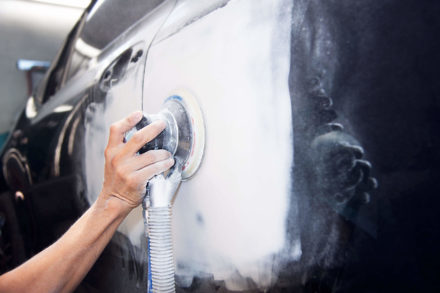 If your vehicle has recently been in an accident, get in touch with us and we'll endeavour to get you back on the road and feeling as good as new. We have a dedicated team committed to providing you with an accurate and detailed estimate.
We will also advise you on the availability of parts to give you an accurate time-scale. This efficiency enables speedy approval from your insurance company or delivery of an accurate quote for you to consider direct.
---
Bumpers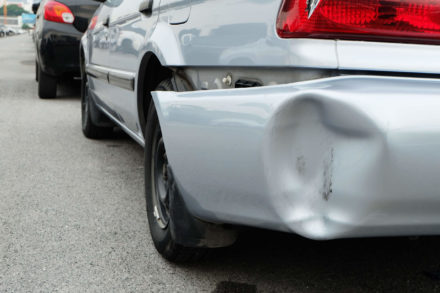 Our expert team will restore your bumper back to its former glory. Whether as part of an additional repair or in isolation. We can repair or replace your bumper to be as good as new.
Our workshop is equipped with plastic welding equipment and cracks can often be repaired, avoiding the need of a fully costly replacement. Working to the latest manufacturer guidelines to ensure your warranty remains valid.
---
Dents & Scratches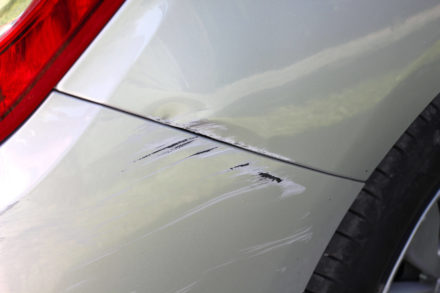 If your vehicle has had a slight prang – get in touch with us
We specialise in smart repairs for small accidents with a quick turnaround time and giving you options to suit your needs and budget. For more substantial accidents we have a dedicated team of experienced estimators, who play an important role in providing accurate and detailed estimates.